Get More Information
Site Builder Login
Please enter your login details:
Webmail Login
Please complete the details below.
Mobile Internet is a Game Changer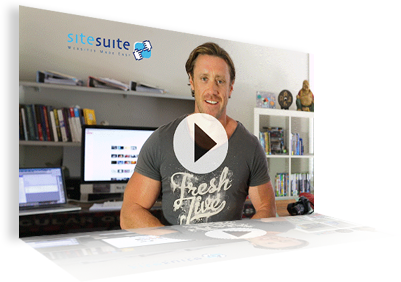 Mobile devices now represent over 50% of all connections to the internet. This is tipped to reach 70% by 2016. If your website and content is not structured correctly, your are currently halving your success potential. It's not expensive to get it right - but it is costly if you get it wrong.
Follow our Blog for more