SiteSuite CMS is our intuitive and easy to use Content Management System, built with over 19 years of online commercial experience.
SiteSuite - everything you need to help you be successful online!
SiteSuite CMS provides a comprehensive suite of website management tools that allow you to sell online, manage web page content, run newsletter campaigns, monitor performance and much more.....
No matter what you need for your website, custom web design, ecommerce, e-mail newsletters, content pages, beautiful galleries, a professional blog and more..., our intuitive content management system, SiteSuite CMS, lets you manage your whole site from one easy to use administration interface. No more swapping between different applications to run your email campaign, manage your store orders or post another blog, SiteSuite CMS does it all.
Fast and intuitive website CMS to maintain every aspect of your presence online; access from where you want, when you want
ADD, EDIT, DELETE
PAGES WITH EASE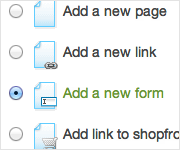 Create pages and main navigation menu links to help visitors find information easily.
UPLOAD IMAGES
TO ANY WEB PAGE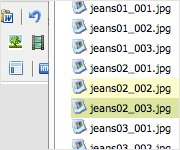 Present images within animated galleries or as single elements on any web page.
SIMPLE & INTUITIVE
CONTENT EDITOR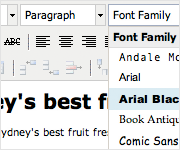 Editing web pages is easy using the word processor-style content editor.
UPDATE WEB PAGE
NAVIGATION MENUS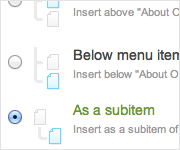 Update web page menu items as well as add or delete pages at will.
OPTIMISE WEB PAGES
FOR SEARCH ENGINES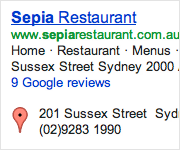 Optimise your web pages for major search engines such as Google.
MAINTAIN VISUALLY
PLEASING PAGES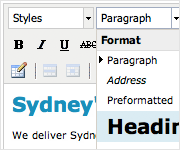 Manage styles including fonts and colours that match your branding.
SiteSuite CMS includes a full suite of eCommerce tools for you to promote, sell and ship products using the one interface
UNLIMITED CATEGORIES
& SUB-CATEGORIES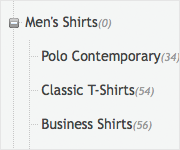 Build multiple product categories to house your inventory no matter its size.
ATTRACT SEARCH ENGINE
TRAFFIC WITH SEO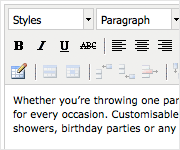 Optimise pages and products by entering SEO Meta data and on-page content.
ACCEPT CREDIT CARD
PAYMENTS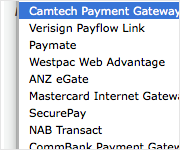 SiteSuite CMS has 40+ integrated payment gateways for all major providers.
ASSIGN SHIPPING RATES
AND PRODUCT WEIGHTS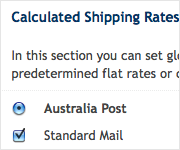 Create a shipping system unique to your business and market needs.
LIVE SHIPPING QUOTES
& FREIGHT PICK-UPS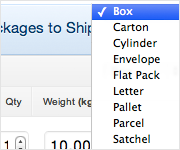 Get quotes delivered to your screen, and book freight pickups with ease.
EXPORT ORDERS
TO MYOB OR QUICKBOOKS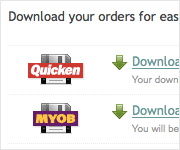 Operating external accounting systems? Export customer orders with one click.
Integrated modules to publish blog articles, send email campaigns, shop promo codes, image galleries and more
BLOGGING IS ESSENTIAL
FOR ALL BUSINESS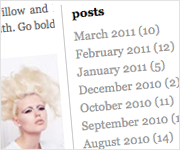 Publish blogs to establish yourself as an industry expert and to attract Google attention.
GET FEEDBACK USING
LIVE USER POLLS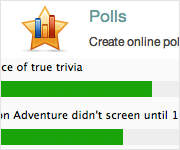 Place live user polls on any web, product or blog page and receive feedback from visitors.
USE EMAIL CAMPAIGNS TO
DRIVE WEB TRAFFIC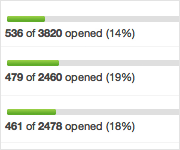 Creating email campaigns is fun and intuitive using the SiteSuite CMS integrated campaign tools.
DISPLAY VIDEO
ON ANY WEB PAGE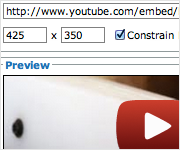 Showcase products with eye catching video! Embed YouTube or upload your own.
CREATE DYNAMIC
PHOTO GALLERIES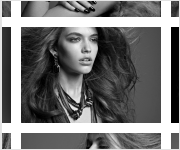 Embed dynamic photo galleries on any web page to showcase your products or services.
LEARN HOW TO USE THE
EMBED MODULE FEATURES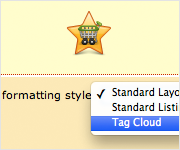 Module content can be quickly positioned on any web, product or blog page.