Want to grow your business? For SEO Services call the web design and online marketing professionals on (02) 8904 7500
We're in business because we like to help people be successful. This goal is at the heart of everything we do, and online marketing is an essential part of building or improving an effective website and generating better results.
In the online space, there are plenty of fresh faced people more than happy to take your money for their advice, but when you want the right advice, talk to us! We've been living and breathing commercial success in an online environment for over 19 years now.
An important part of online marketing is search engine optimisation (SEO) and it's also the most confusing for many organisations.
SEO is changing rapidly; the techniques used to rank your site both on-site and off-site have broadened substantially, and the effectiveness of various strategies changes depending on your target audience demographic. This is an increasingly complex area to manage, however some of the core basics remain the same, and include:
Authoritive content that tells a story about your products and services and provides value to the visitor by helping to define and solve their needs.
Links to your site from relevant websites, links are still important but now relevance is critical.
Social networking, while not necessarily a direct ranking factor, is increasingly important and planned activity on relevant social media sites is now essential.
Correct on-page and on-site technical configuration.
Choosing an SEO company is a big decision, don't put your business at risk, choose the web professionals with over 19 years of experience.

To meet the changing needs of the SEO landscape, SiteSuite provides both technical expertise gained from over 19 years in the industry, and a copywriting service that benefits from the extensive commercial experience of our founders, Grant Goodger and Chris Sutton.
UX WEBSITE DESIGN BY SITESUITE
If you need a new or updated website, we design and develop search engine friendly websites that put you at the front of the pack.
KEYWORD RESEARCH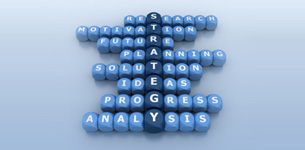 Keyword research is more than just SEO work, it's market research. Our skilled consultants will work with you to research and choose the optimum keywords for your business and industry.
WEBSITE ANALYSIS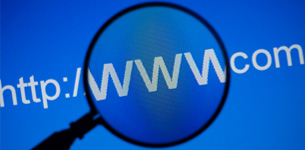 Not sure if your website content is doing its job? Our website analysis examines technical, "on page" and "off page" elements, as well as your competition.
PROVEN PERFORMANCE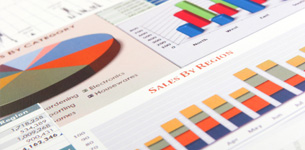 In an industry where SEO companies often make extravagant promises about rankings that simply can't be met, SiteSuite has proven ability and experience.
Newsletter marketing allows you to create an effective marketing campaign quickly and easily, if you would like to learn more about how powerful this software can be, please go to our email marketing page.
CREATE A CAMPAIGN
IN 6 EASY STEPS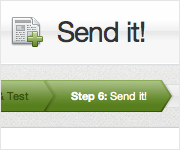 Use the 6-step campaign wizard to build, design and send each campaign. Easy!
CREATE INTEREST GROUPS
FOR SMARTER CAMPAIGNS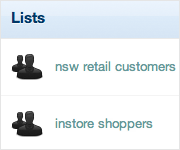 Target each campaign so that customers receive information relevant to their interests.
POWERFUL TRACKING
AND REPORTING DATA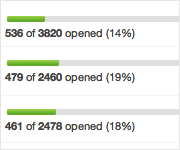 Monitor click rates and open data, and auto-track URLs within your newsletters .
UPLOAD EXISTING LISTS
OR CREATE BRAND NEW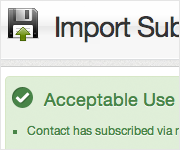 Upload existing contact lists or place subscribe forms on pages to build new lists.
CHOOSE A TEMPLATE
OR CUSTOM DESIGN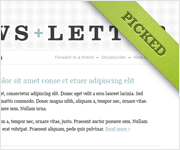 Use inbuilt templates or custom website design to match your unique business branding .
CAPTURE NEW SUBSCRIBERS
AT CHECKOUT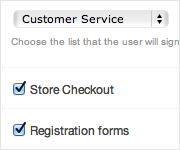 Keep online shoppers informed by giving them options to opt-in during purchase.
Create links to products, shop categories or web pages (internal and external) then track each link automatically.
MONITOR CUSTOMER
CLICKS & INTEREST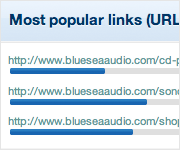 Customer click activity is automatically tracked. Learn what's popular and what's not.
DRIVE CUSTOMERS TO
PRODUCTS & PAGES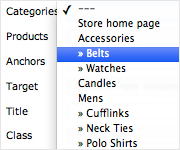 Drive traffic to your website or store by placing tracked links within newsletters.
MONITOR LIST ACTIVITY
& SUBSCRIBER GROWTH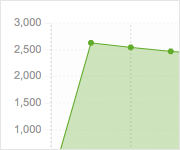 Tailor your web page opt-in regions and monitor each interest group's growth rate .
CREATE SUBSCRIBER
GROUPS ON THE FLY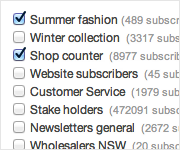 Create subscriber groups as your business and customer interests evolve.
RECEIVE CAMPAIGN
RESULTS & BOUNCE RATES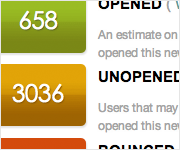 Each campaign records key data such as Open, Bounce, Unopened and Click rates.
VIEW INDIVIDUAL USER
ACTIVITY REPORTS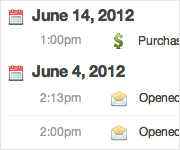 Learn what customer interests are, then target campaigns to suit your audience.
Create great looking newsletters then maximise open rates by sending on days that best suit your audience
Choose one of our pre-styled templates or we'll design one to match your brand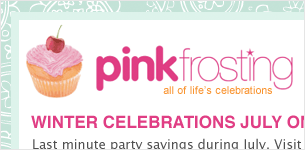 Purchase campaign credits from within the campaigns admin interface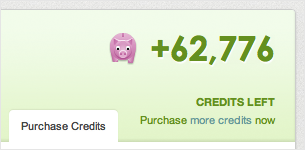 Add, edit or delete newsletter content regions to suit each campaign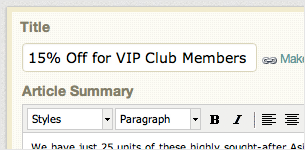 Schedule campaigns to send on specific days to suit your market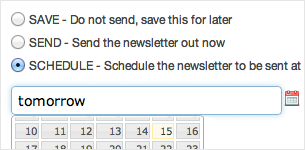 SiteSuite Email Campaigns feature seamless integration with SiteSuite CMS or perform as a stand alone SaaS application
Email Campaign Module
6-step campaign creation
Report charts & graphs
Subscriber management
HTML templates
Newsletters Overview
Auto-save drafts
HTML templates included
Custom branded template:
From $150
Campaign naming
Modification date for organising
Subscriber count per campaign
Sent campaign list
Campaign send date
Open vs Sent bar graph
Percentage of user clicks per campaign
Newsletter Management
View or Copy each newsletter
Last modified date
Campaign schedule date
Monitor past campaigns
Subscriber Management
Create new lists
Upload & Export lists in csv file format
Edit list descriptions
Number of subscribers per list
Number of unsubscribed per list
Email Subscriber Opt-In Regions
Upload list ownership confirmation
Reporting
Campaign reports overview
Open vs sent bar graph displays
Open, unopened, bounce & click rates
Times newsletter forwarded
Forwarded opens
Recipients who opened
Total times opened
Recipients who clicked
Total clicks & unsubscribes
Most popular links in newsletter
Who clicked on specific links
Website Opt-in forms
Create forms per web page
Shop checkout opt-in
User choice subscriber group
Campaign Credits
Credit activity reports
Credit balance
Secure campaign credit purchase
Support & Training
Live help desk support
Online help user guide
Sydney group training sessions
PRICE REQUEST