SiteSuite Articles and News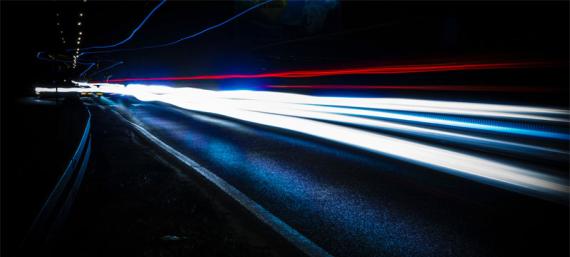 One of the ongoing challenges for both clients and ourselves is site loading speed. As people seek a richer experience online, they are also becoming more impatient in terms of getting where they want to online quickly. You only have to look at some of the major brand names like Snapchat and Instagram that came from nowhere in the last 10 years to get a sense of the cultural shift in expectations.
Don't Miss Anything
Get email updates when the next blog is posted.