Discover the key features of the powerful SiteSuite CMS eCommerce Module
SiteSuite CMS enables you to market and sell your products, accept credit card payments and book freight pickups with dozens of shipping companies to choose from.
Product-marketing to freight-pickups, SiteSuite CMS provides everything you need to promote and sell products online
START BY CREATING
SHOP CATEGORIES
Categories form the framework for your online shop and also work to attract Google.
ADD, EDIT OR DELETE
PRODUCTS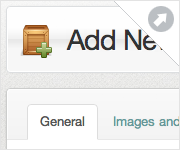 Products are the lifeblood of your online shop. Learn how to manage and optimise them.
BUILD A SHOPFRONT
TO SHOWCASE PRODUCTS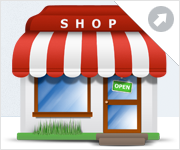 Build a dynamic shopfront that showcases products on sale, new or featured.
PROVIDE CHOICE
OF SIZE OR COLOUR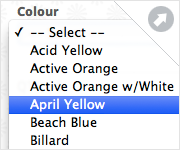 Product options can be anything from size to colour variations, pack quantities and more.
DRIVE TRAFFIC USING
DISCOUNT COUPONS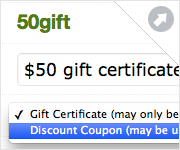 Discount coupons or gift vouchers, SiteSuite CMS makes creating promotion codes easy.
CUSTOMER ORDERS
AND SHIPPING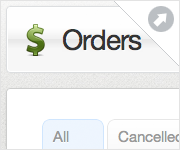 Manage orders from receipt to picking, then packing to freight company quotes & collection.