Extend the functionality of your website as your business grows
SiteSuite CMS is a scaleable content management system that can be configured to meet your requirements as your online needs evolve. We also provide bespoke modules if and when you need functionality unique to your organisation, and every website can use one of our beautiful standard website designs or be upgraded at any time to a unique website design created just for you.
Publish blog articles, send email campaigns, create user polls, image galleries and more using SiteSuite CMS
BLOGGING IS ESSENTIAL
FOR ALL BUSINESS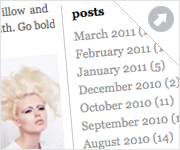 Publish blogs to establish yourself as an industry expert and to attract Google attention.
GET FEEDBACK USING
LIVE USER POLLS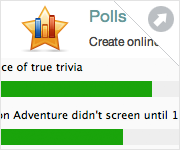 Place live user polls on any web, product or blog page and receive feedback from visitors.
USE EMAIL CAMPAIGNS TO
DRIVE WEB TRAFFIC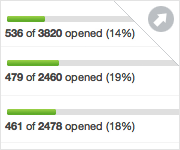 Creating email campaigns is fun and intuitive using the SiteSuite CMS integrated campaign tools.
DISPLAY VIDEO
ON ANY WEB PAGE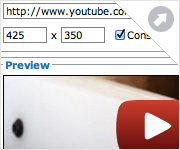 Visitors love video because it can convey a strong message quickly and effectively.
CREATE DYNAMIC
PHOTO GALLERIES
Embed dynamic photo galleries on any web page to showcase your products or services.
LEARN HOW TO USE THE
EMBED MODULE FEATURES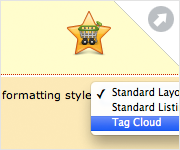 Module content can be quickly positioned on any web, product or blog page.