Learn how to make the most of SiteSuite CMS DIY
SiteSuite CMS is the easy and intuitive way to manage your website or online shop. If you would like to learn more our eBook guides will help you get your business online, just download from the links below.
SiteSuite CMS is fast and it's intuitive, making web page and product creation, content styling and on-page SEO a cinch!
HOW TO MANAGE
WEB PAGES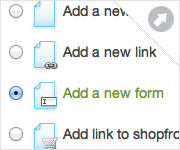 Create pages and main navigation menu links to help visitors find information easily.
MANAGE IMAGES
WITHIN WEB PAGES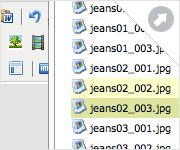 Present images within animated galleries or as single elements on any web page.
FAMILIARISE YOURSELF
WITH THE CONTENT EDITOR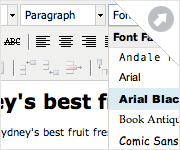 Anyone who uses a word processor will find using the Content Editor a cinch!
CHANGE THE ORDER OF
YOUR WEB PAGES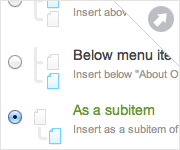 Learn how to move pages and how to insert unattached paged into the main navigation menu.
OPTIMISE YOUR PAGES
FOR SEARCH ENGINES (SEO)
Optimise your web pages for search engines such as Google. Learn about on-page SEO.
MANAGE TEXT STYLES
AND LEARN ABOUT CSS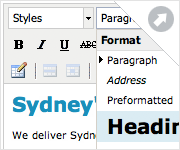 Learn all there is to know about text styles and understand their best use practices.
Download a SiteSuite guide and learn about key aspects of online marketing and search engine optimisation
USE SOCIAL MEDIA & EMAIL MARKETING TO DRIVE TRAFFIC TO YOUR NEW WEBSITE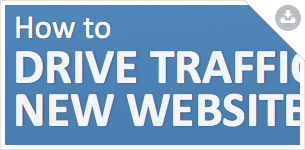 LEARN BEST PRACTICES FOR CREATING WEB CONTENT FOR YOUR WEBSITE & ONLINE SHOP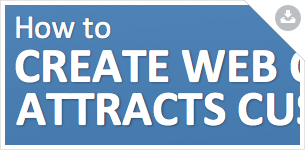 LEARN THE TECHNIQUES & PRINCIPLES OF SEARCH ENGINE OPTIMISATION (SEO)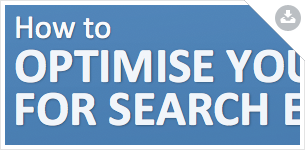 AN ILLUSTRATED IN-DEPTH PDF GUIDE TO EVERY FEATURE OF SITESUITE CMS