Observations from experienced commentators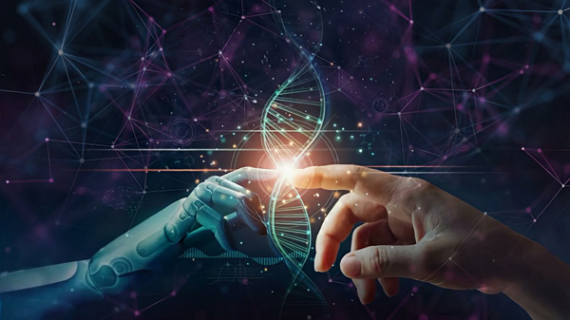 Are you passionate about your business? For me, along with financial goals and various benefits of controlling your own destiny, the thing that I keep coming back to year after year is the passion I have for the business we are in, the fabulous changes that technology can bring to how business is conducted, the enjoyment of working with a team of like minded people and the achievement of enabling other businesses to use technology successfully.
Don't Miss Anything
Get email updates when the next blog is posted.
Subscribe via RSS