SiteSuite Articles and News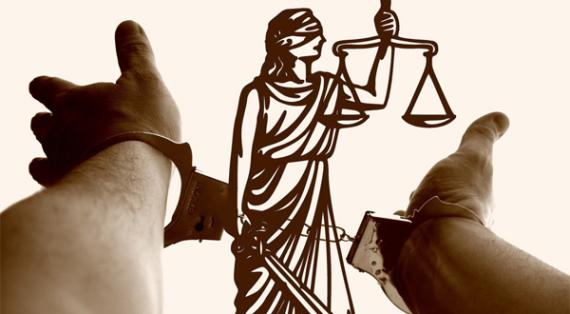 Most of us would like to see hackers behind bars. Sadly while there are state sponsored bad actors in play the situation is likely to become worse not better, as evidenced by recent attacks in Australia.
Don't Miss Anything
Get email updates when the next blog is posted.