SiteSuite Articles and News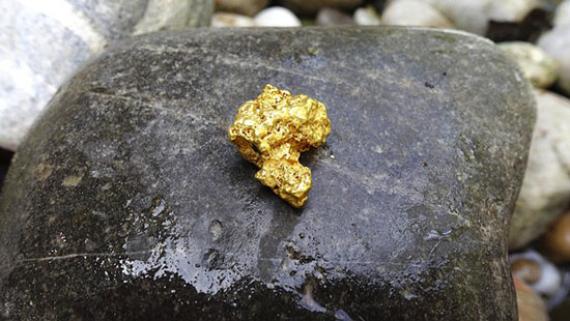 On a regular basis we get bits of information that aren't really earth shattering enough to send out as a complete newsletter, however they are interesting.
Accordingly I've decided to put together a regular newsletter that contains a few interesting segments.
This also means if you have something you think may be of interest, have a chat and we'll consider including it.
Don't Miss Anything
Get email updates when the next blog is posted.