Ways to get started online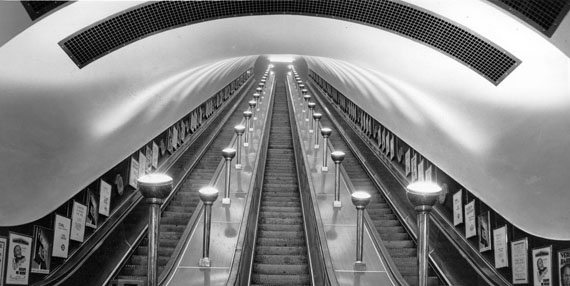 There are many sources of general help for your business. The purpose of this '101' article is to introduce you to what I call the 'no pressure / no obligation' sources and initiatives. These are the best places to start and there's an amazing amount of topical and practical information buried away in these websites...
Don't Miss Anything
Get email updates when the next blog is posted.