Insights from SiteSuite guest writers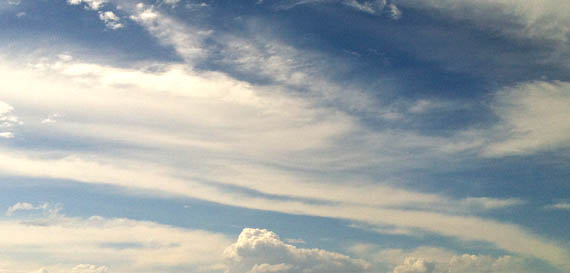 This is the last blog in my series on the consultant's role in business and how to assess the need, find the right consultant and how to manage the process. This post covers a few follow up topics, and of course if you have any questions please feel free to leave a comment.
Don't Miss Anything
Get email updates when the next blog is posted.
Subscribe via RSS