Ways to improve web design outcomes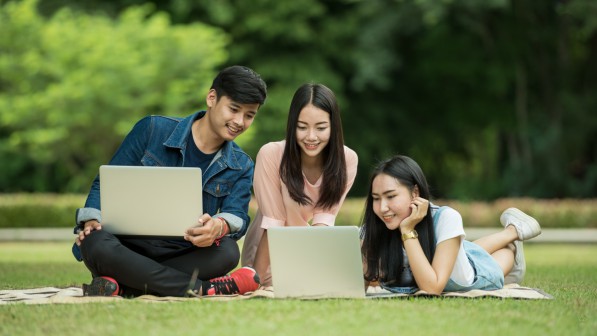 UX is a term that has been thrown around a lot in recent years but many people would have trouble describing what it is.
UX stands for user experience and generally referrs to everything that affects a user's experience with a product - it's the difference between a customer purchasing your product and abandoning their cart during a transaction.
UX plays an important role in web design because so many modern businesses connect with their customers and potential clients through their websites and apps. But UX in web development isn't just about having a beautiful website or web app with newfangled web functionalities.
Don't Miss Anything
Get email updates when the next blog is posted.