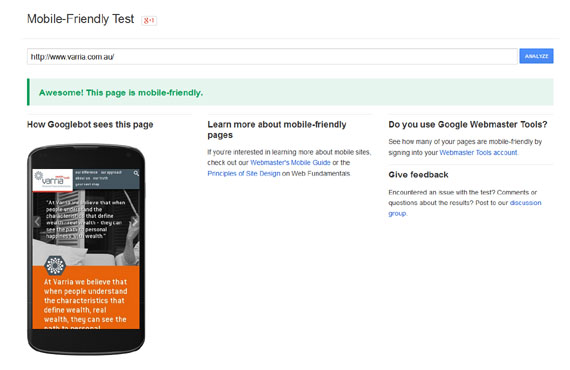 What would happen to your business if you suddenly lost half of your potential customers?

This is exactly what might happen in April when Google releases an update focused on mobile friendly websites.

From the blog:

"This change will affect mobile searches in all languages worldwide and will have a significant impact in our search results. Consequently, users will find it easier to get relevant, high quality search results that are optimized for their devices."
Don't Miss Anything
Get email updates when the next blog is posted.