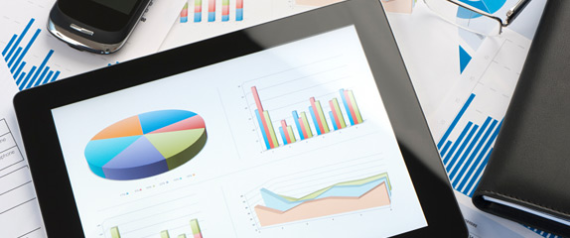 With many thousands of clients using the SiteSuite ecommerce platform, we can analyse ecommerce sales data and aggregate that data anonymously to produce a simple data series providing accurate online sales trends across a range of industries.
Our first series takes a snapshot in January 2014 and we'll be getting up to date and then moving to regular monthly reports within the next couple of months.
Don't Miss Anything
Get email updates when the next blog is posted.