Tips on online marketing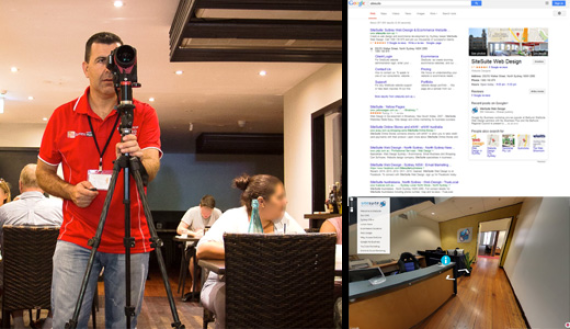 Over the last 12 to 18 months there have been numerous changes in the online marketing landscape. The majority of this change has been driven by Google as it endeavours to clean up a number of "fringe" SEO techniques that have been used to unfairly promote the search rankings of some businesses over others.
Don't Miss Anything
Get email updates when the next blog is posted.
Subscribe via RSS