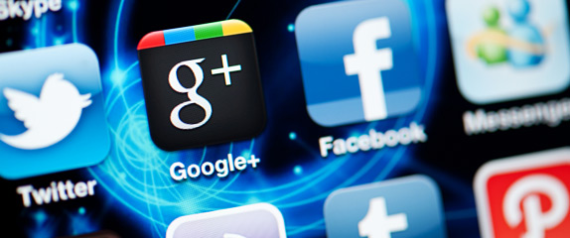 We've all seen the gradual change within Google towards better quality content being a key search factor, along with the growing influence of social media on search, but to put it bluntly, Google Plus has the potential to permanently change the search landscape.
If you and your business aren't actively engaged on Google Plus, you are placing your business at risk!
Don't Miss Anything
Get email updates when the next blog is posted.