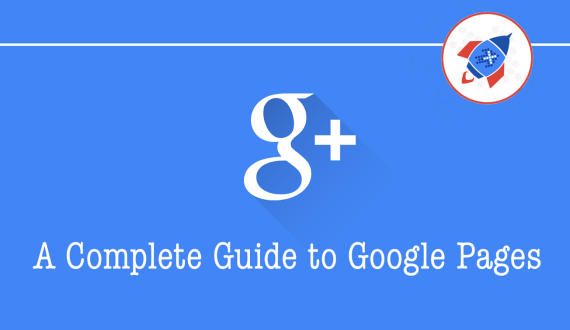 Whether your business serves your local community or your customers are come from around the country or the world, we all know that Google Plus Business Pages are important.
It can be a slightly daunting prospect to set up your Google pages, so today we're sharing an excellent instructional video from Plus Your Business.
Don't Miss Anything
Get email updates when the next blog is posted.