A Complete Guide to Google Pages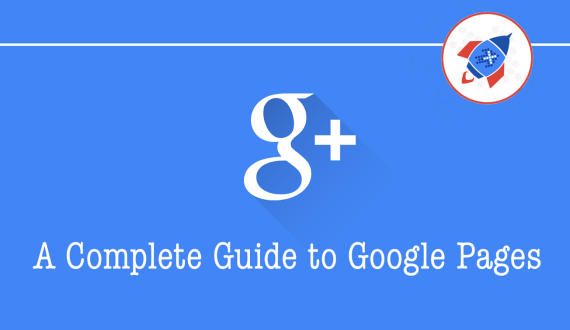 Whether your business serves your local community or your customers are come from around the country or the world, we all know that Google Plus Business Pages are important.
It can be a slightly daunting prospect to set up your Google pages, so today we're sharing an excellent instructional video from Plus Your Business.
Put simply you will be able to:
Help customers find you more easily
Make you more accessible from mobile devices
Build up customer reviews (if have a 'local' type business)
Use Google Hangouts (free video calls)
Build even better relationships with both potential customers and existing ones too,
And much more!
To get started, just click on the video, it will be 15 minutes well spent.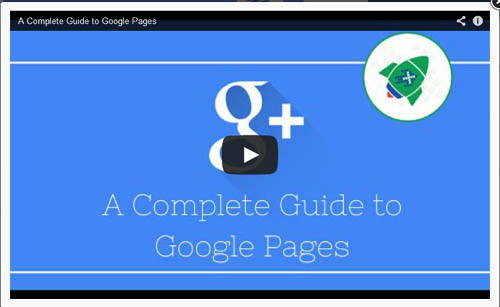 Co-founder and Managing Director of SiteSuite Australasia, Australian pioneers in web design and ecommerce since 1997. For more from Chris you can follow him on Google+ or Twitter, and for further professional musings and thoughts on his other passions in life, www.chrissutton.com
Don't Miss Anything
Get email updates when the next blog is posted.