Creative and Professional Logo Design by SiteSuite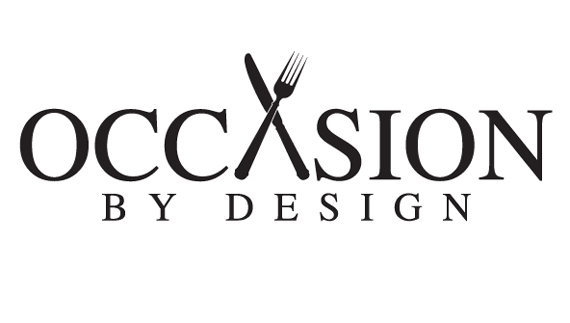 We all know that it's possible to get a logo "designed" offshore for next to nothing. What many don't understand is why that's such a bad idea!
A logo isn't just the business name with some pretty graphics. A logo is a crucial part of developing a graphic and verbal language for a business, this in turn becomes the foundation for your online presence, website, social media, and traditional offline media use.
A good logo design process takes time to discover the personality and values of the business, and that information defines and shapes the resulting design process.
If that design process isn't followed, then the resulting logo can be at best meaningless, and at worst, unprofessional and reflect badly on your business.
At SiteSuite, we have always had our own in-house designers who go through that exact same design process in developing a professional and effective website design. Accordingly it makes sense to use that information to also create quality logos for those clients looking to strengthen or build a brand.
We're pleased to welcome Andrea to our team as both a website designer and specialist logo designer.
A typical logo from SiteSuite will cost around $900 + GST, and we're happy to discuss your requirements and quote specifically on a logo design for you.
The following are some examples of Andrea's work. As you can see, these examples tell a story about each business, they're more than just a name. They immediately impart a sense of the style and personality of the business and create a visual style that can be used both offline and online.
If you would like to know more about our logo design service, please call us now on 02 8904 7500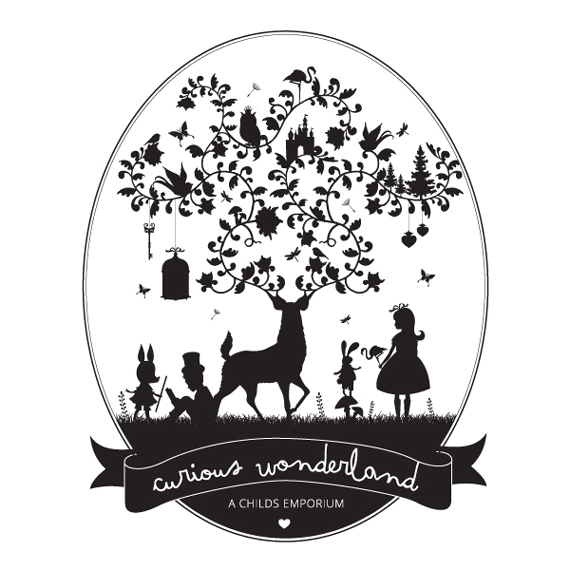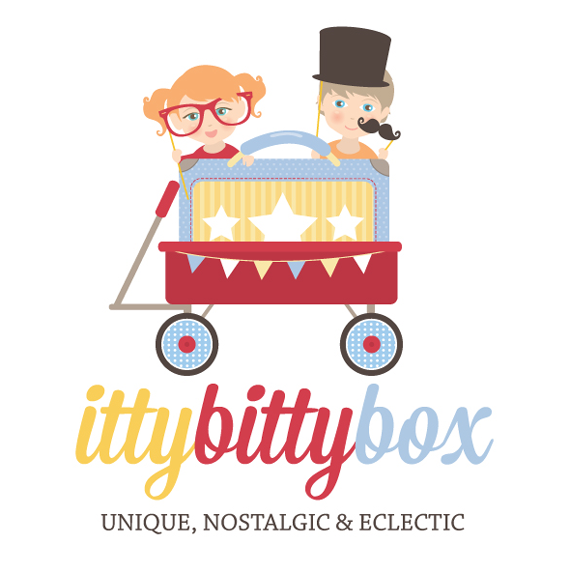 Co-founder and Managing Director of SiteSuite Australasia, Australian pioneers in web design and ecommerce since 1997. For more from Chris you can follow him on Google+ or Twitter, and for further professional musings and thoughts on his other passions in life, www.chrissutton.com
Don't Miss Anything
Get email updates when the next blog is posted.