Danger or Opportunity - Discover your online opportunities
by Grant Goodger | August 12, 2021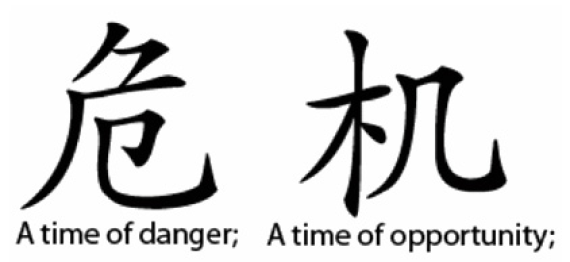 While not all of us can "recession proof" our businesses, we can all maximize the opportunities at hand to generate more business either now or post lockdown.
There is an old saying that knowledge is power. All leadership training tells us you first need to know and define your situation before you can change it.
We can help you get started by telling you your online marketing position in relation to your competitors, and also how well your current website is performing technically and for users (UX). This will help you discover and define your opportunities to enhance your business or brand.
If you are ahead of the pack, well done, we can use marketing strategies that will make you even stronger and help lock in your position
If you have room to grow, even better, we can show you how to move up through the pack with consistent growth. Matching increased revenue to cost as you improve.
We have been helping people in the online space for over 20 years, this is our area of expertise, and we can help you.
Why not take advantage of some of the tools the big guys use to lift your business performance.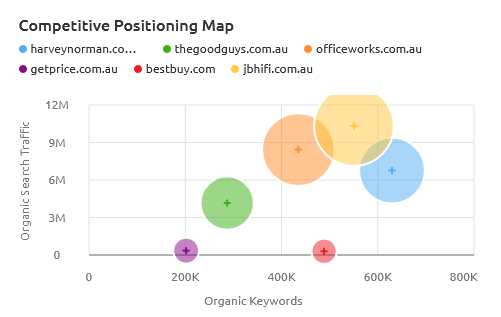 We deliver online marketing solutions to clients all the time, but limit ourselves to one client per local industry sector to avoid overlap. This means that unlike most digital agencies, each of our online marketing clients enjoys exclusivity.
Drop me a quick mail at help@sitesuite.com.au to discover your "art of the possible"
Kind regards,
Grant Goodger
CEO
SiteSuite
Image Credit: https://hac.bard.edu/amor-mundi/learning-from-crisis-2013-02-25
Don't Miss Anything
Get email updates when the next blog is posted.