FAQs - Needing-Selecting-Managing a Consultant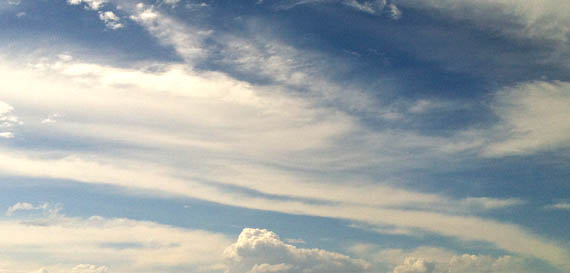 This is the last blog in my series on the consultant's role in business and how to assess the need, find the right consultant and how to manage the process. This post covers a few follow up topics, and of course if you have any questions please feel free to leave a comment.
#1 What if I am dissatisfied … what do I do?
There are six things you should do:
Raise concerns early and obtain views from all sides
Refer back to the contract
Be clear on what is needed to remedy the problem
Use the review process to confirm the fix
Take 'time-out' to fix, and pay the consultant if necessary
Consider whether there is a 'pattern' in dealing with consultants emerging – identify causes and deal with them.
Please adopt an impartial stance … which may not be easy when your colleagues are 'in your ear'.
#2 How should the consultant follow-up?
Clearly your consultant should follow-up … by telephone at least … it's called 'after delivery service'. But I have one client where I can drop-in any time for a coffee and a chat … if not with the sponsor, then with someone from the project team. Yes, it was an extremely successful project … so that helps.
You should expect some comments from your consultant as you outline progress with implementation … but don't stretch the relationship for free further advice.
I ask you to recall what your consultant said to you at the end of the project … it would have been one of these four:
"You don't need me" … yes, we do say that … well some of us do
"You need me to help with this specific part of the implementation" … ie

hands-in

"You need my project (ie implementation) management" … ie

hands-on

"You need me on the steering committee" … ie

hands-above

.
Remember this is a professional relationship … one which pays off for both parties.
And if you do further engage your consultant, then it must be the subject of a new proposal.
Conclusion
Please keep the questions coming! And remember no question is a dumb question … so please don't be afraid to ask.
John Groarke has been a management consultant for 32 years working for global and local firms in senior client-facing and back-office roles.
Currently, he is the Principal of a consulting firm that works with services and services-led enterprises to develop sustainable and profitable enterprises. His whole approach is a mentor-based one and clients include; consultants, professional advisors and services-oriented small businesses.
John provides business mentoring services to SME clients of the Australian Government's Enterprise Connect initiative. And he runs workshops on consulting / professional advisory and small business topics for some NSW Business Enterprise Centres.
In 2005, he decided to pursue a 'giving back' strategy and John's 'pro-bono dance card' includes; NSW Enterprise Workshop, Women in Film and Television NSW, and the Small Business Mentoring Service. John is a long-term supporter of the NSW Government's small business initiatives – previously Small Business September and MicroBiz Week – and now Small Biz Connect.
John knows that I can make a positive and valuable difference to service-oriented businesses. He can be found via www.jegmc.com.
<!#--#include virtual="/app/comments/ajax/list/article_faqs-needing-selecting-managing-a-consultant?rurl=%2Fapp%2Farticles%2Farticles%2Fview%2Ffaqs-needing-selecting-managing-a-consultant" -->
Don't Miss Anything
Get email updates when the next blog is posted.