Google+ (for personal accounts) is Shutting Down
by Sitesuite | February 1, 2019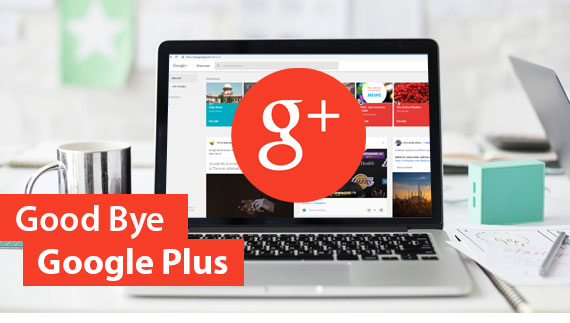 Google+ (for personal accounts) is shutting down due to the challenges in creating and maintaining a successful Google+ social networking page to meet users' expectations. Unable to compete successfully with Facebook, Google has decided to shut it down. Google will be focusing solidly on business accounts and launching purpose-built new features.
Here are some important dates you should know about:
Feb 04: new Google+ profiles will be not be possible
Apr 02: Google will begin deleting content from consumer Google+ accounts.
What can you do?
Download and save your content is your only option, before the Google plus shut down date.

How to Back up my Google plus data?
You can download your Google+ data using Google Takeout:
Google Takeout
Full instructions on how to back up your data from Google support:
Read the Google plus shut down notice :
Don't Miss Anything
Get email updates when the next blog is posted.