Is your Marketing Approach Outdated?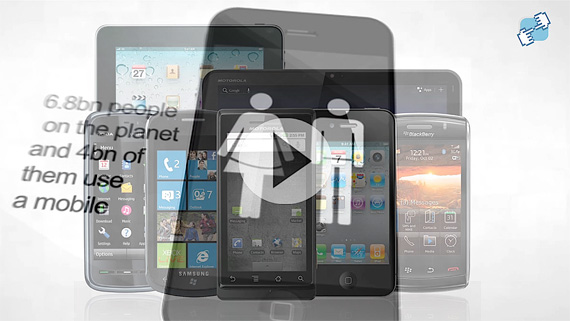 In this video I talk about the (2) game changes on the Internet, which are mobile and video. If you have not reviewed your website and marketing strategy in the last (6) months, the chances are you're missing out on a lot of opportunities online. If you would like us to review your website and online marketing and suggest things you can do to be more successful, you can contact us on (02) 8904 7500.

Co-founder and Managing Director of SiteSuite Australasia, Australian pioneers in web design and ecommerce since 1997. For more from Chris you can follow him on Google+ or Twitter, and for further professional musings and thoughts on his other passions in life, www.chrissutton.com
Don't Miss Anything
Get email updates when the next blog is posted.