Need some marketing inspiration?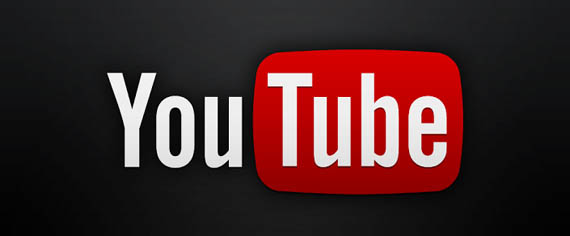 You know that feeling when you sit down to write some new website content, a blog or a new brochure, and you're struck down with white page syndrome? You know the one, when you are suddenly devoid of ideas and nothing's happening despite a looming deadline.
We all deal with that differently, but one of the solutions that really works for me is to read an inspiring blog, or watch a video of a successful entrepreneur.
To save you the time taken to search for videos, we're creating playlists on the SiteSuite YouTube Channel that have a variety of interesting and inspiring videos. We'll be adding to these every week so be sure to keep checking in.
The following are our current playlists:

Co-founder and Managing Director of SiteSuite Australasia, Australian pioneers in web design and ecommerce since 1997. For more from Chris you can follow him on Google+ or Twitter, and for further professional musings and thoughts on his other passions in life, www.chrissutton.com
Don't Miss Anything
Get email updates when the next blog is posted.