Shoot your own Sales Videos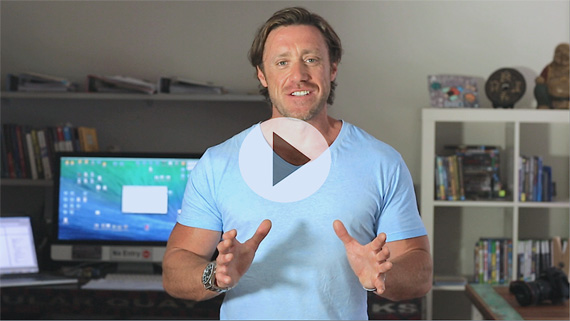 In this video I talk about shooting your own professional sales videos - using your mobile phone. A lot of businesses think that to shoot professional sales videos, you need a professional, but it's not the case. I can say this because I have been shooting professional sales videos for businesses for years and these days, I shoot a lot of videos on my mobile phone, as well as on professional camera equipment. Here is an example of a video I shot on my mobile phone, to demonstrate the quality you can get from a mobile phone http://youtu.be/8JE2FlYedZk. If you would like to learn how to convert your mobile phone into a professional broadcast camera, and how to shoot your own professional sales videos, you can contact us on (02) 8904 7500.

Co-founder and Managing Director of SiteSuite Australasia, Australian pioneers in web design and ecommerce since 1997. For more from Chris you can follow him on Google+ or Twitter, and for further professional musings and thoughts on his other passions in life, www.chrissutton.com
<!#--#include virtual="/app/comments/ajax/list/article_shoot-your-own-sales-videos?rurl=%2Fapp%2Farticles%2Farticles%2Fview%2Fshoot-your-own-sales-videos" -->
Don't Miss Anything
Get email updates when the next blog is posted.