Why Video Works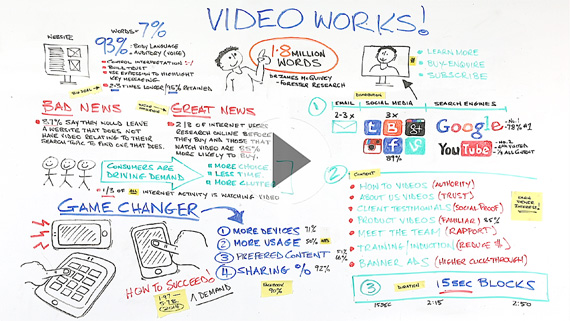 Video has become a 'must have' ingredient for online marketing. Video will improve your SEO; give you a presence on YouTube (the World's No. 2 search engine); boost engagement and following in social media; build trust in the market-place and convert more people into customers. In this video I explain why video is so important. If you have any questions about what we've covered in this video, you can call us on (02) 8904 7500.

Co-founder and Managing Director of SiteSuite Australasia, Australian pioneers in web design and ecommerce since 1997. For more from Chris you can follow him on Google+ or Twitter, and for further professional musings and thoughts on his other passions in life, www.chrissutton.com
Don't Miss Anything
Get email updates when the next blog is posted.