Yes, No, Maybe
by Grant Goodger | October 12, 2022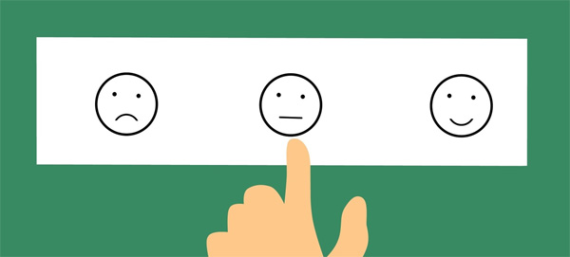 We are talking about the real prospect of recession. The IMF is predicting 4 in 10 countries will go into recession over the next 12 months. If the US does go into recession as predicted and they keep hiking interest rates, the strengthening USD will mean a lot of countries will be importing inflation, in turn creating a vicious circle of wages chasing inflation. No one wants to revisit the seventies and eighties.
So what's the best marketing strategy?
Actively prepare just in case, I can tell you what the big end of town is doing compliments of one of our clients David Richards the CEO of Channel News they are advertising more and sharpening up their marketing.
For those of us in the SME space this may sound a bit counter intuitive where the first thought is often to be more careful and tighten spending just in case in uncertain times. But if you look at history, traditionally it's the larger companies who do better in a recession and it's the smaller guys who get smashed the most.
So why sharpen your marketing and spend more when a recession may be around the corner.
You are maximizing your revenue before any downturn occurs, building a larger safety buffer
By spending now you know you are at the top of your game, and can more easily delay or postpone spending if a recession hits, playing catch up in a downward trending market is hard
If you improve your marketing profile now while others sit on their hands you are widening the competitive gap between yourself and your competitors improving your relative prospects whether there is a recession or not.
If you want to be proactive let's have a chat, we can certainly help, in particular
We can install and work with you on custom online productivity tools either for client interfaces or back of house work helping with your USP (unique selling proposition)
We can check and audit your online footprint to ensure it's as strong as it could be and tell you how you compare to your competitors
We can sharpen up your online presence with a UX redesign focused on good flow through your website and maximizing conversions into sales or conversations.
If you would like to talk about how we can help you perform better online, you are welcome to give me a bell on my direct line, (02) 8904 7501 or drop us a quick mail at help@sitesuite.com.au
Kind regards,
Grant Goodger
CEO
SiteSuite
Don't Miss Anything
Get email updates when the next blog is posted.