Essential Business Books - Business Writing Style Guide - Verne Ordman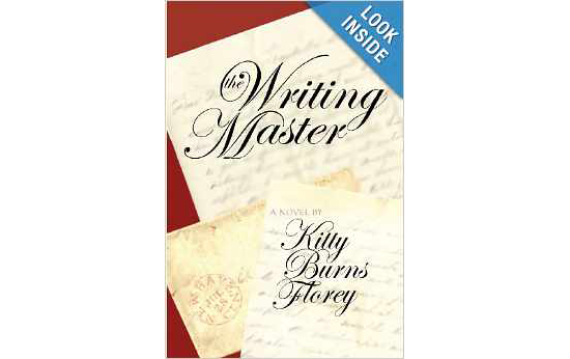 We all need to write … emails, letters (!), reports, documents, 'content' … and we are very bad at it!
This brilliant little guide should be your constant companion … but it's only available on Kindle (so you know where to find it!). If you can track down a second-hand hard copy then buy it … because it's so much easier to reference.
Previously, Style Guides would be something you would only find in the offices of large organisations. And they would have featured layouts and colours and fonts, ie all that good stuff which visually separates one organisation from another. Clearly this is important.
But Verne went much further … to correct where no person has ever corrected … our difficulties with; punctuation, case, headings, lists, abbreviations, contractions, acronyms, initialisms, sentence punctuations, brackets, quotation marks, plain English, numbers, dates, currency, telephone numbers, time, symbols, layout, visuals, referencing. Do you need any more!?!?
Verne's mantra is 'effective writing' and these days when we write more than we speak then this is so critically important.
But take a look at the website too … there's free stuff and there's stuff to buy (except the book – so you know where to go). You will not be disappointed with the range of courses and resources.
Finally, the name of the book doesn't say it all – because it goes much further than style!
John Groarke has been a management consultant for 32 years working for global and local firms in senior client-facing and back-office roles.
Currently, he is the Principal of a consulting firm that works with services and services-led enterprises to develop sustainable and profitable enterprises. His whole approach is a mentor-based one and clients include; consultants, professional advisors and services-oriented small businesses.
John provides business mentoring services to SME clients of the Australian Government's Enterprise Connect initiative. And he runs workshops on consulting / professional advisory and small business topics for some NSW Business Enterprise Centres.
In 2005, he decided to pursue a 'giving back' strategy and John's 'pro-bono dance card' includes; NSW Enterprise Workshop, Women in Film and Television NSW, and the Small Business Mentoring Service. John is a long-term supporter of the NSW Government's small business initiatives – previously Small Business September and MicroBiz Week – and now Small Biz Connect.
John knows that I can make a positive and valuable difference to service-oriented businesses. He can be found via www.jegmc.com.
Don't Miss Anything
Get email updates when the next blog is posted.