Goodbye to Broadway - SiteSuite Web Design has moved to new offices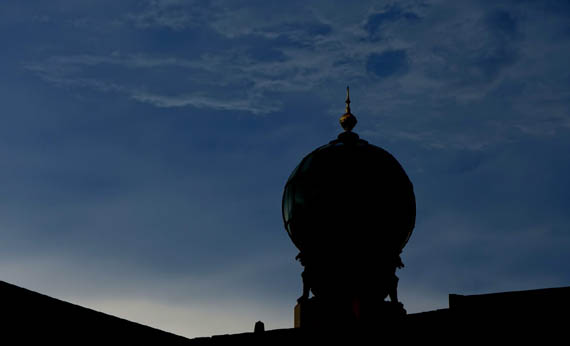 After 10 enjoyable years in our Broadway home, the time has come to move.
We're now in North Sydney, and the new address is:

SiteSuite Web Design
2/53 Walker St
North Sydney NSW 2060
Our phone number will be changing but for now the old number will divert to the new office.

Co-founder and Managing Director of SiteSuite Australasia, Australian pioneers in web design and ecommerce since 1997. For more from Chris you can follow him on Google+ or Twitter, and for further professional musings and thoughts on his other passions in life, www.chrissutton.com
Don't Miss Anything
Get email updates when the next blog is posted.