How to get ready for Amazon
by Bryan Roberts | November 8, 2017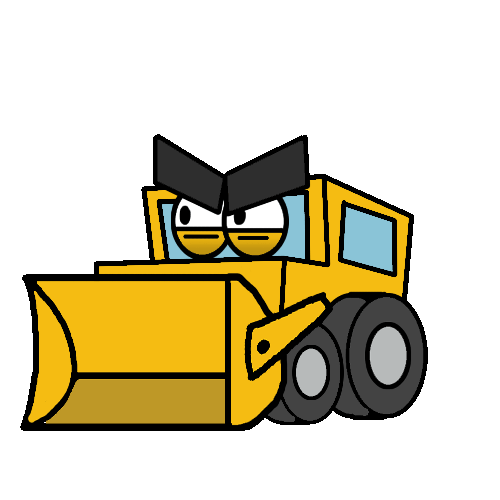 In some ways Amazon is akin to the Japanese trading houses of old or Keiretsu. These trading powerhouses diversified over time into numerous industry verticals, took a long term view of business ergo 30 years plus, and were squarely focused on revenue growth first and foremost rather than profitability.
Amazon now has over 500,000 staff, so how do you compete against a behemoth of this size that already dominates the online shopping space in the US market, and is effectively responsible for the closure of many small businesses there that simply couldn't compete.
The answer here is a classic one, you need to be as good or better, and the advantage of competing against someone of this size, is that you should be able to be more nimble and go "deeper" on niche aspects of your market.
So from an online perspective what should you look at………
Make sure your website has great useability (UX) and flows well with minimal barriers to completing a sale
Use third party markets to support your own website, Google Merchant and EBay are the biggest and best in this area. But there are also niche options such as Etsy.
Install a product such as Zippay or Afterpay to ensure your clients have flexibility
Revisit your unique selling propositions (USP's) to ensure that they are well defined and clear to you. Plus ensure that they are well defined on your website; ideally deliver them in a story or case study format. Your story needs to be unique and engaging.
Ensure that your website design and presentation is up to date and modern.
At SiteSuite we have been helping clients in this area for over 17 years, we will make you competitive online, this is why if you need help, you should talk to us now.
Get started, call Bryan in our Sydney office on 8904 7500 or email us at info@sitesuite.com.au
Don't Miss Anything
Get email updates when the next blog is posted.