Simon Sinek - How Great Leaders Inspire Action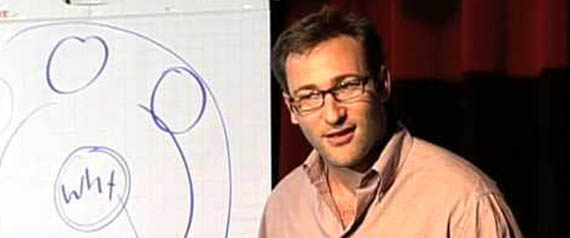 On the SiteSuite YouTube Channel we're constantly adding new playlists and new videos that explain, inspire or simply give your day a lift. Now that our curation project is well underway, we'll regularly share some of these videos on the SiteSuite Blog as well. We'll start our video series with Simon Sinek. This is an extract from his Wikipedia page.
Simon O. Sinek is an author best known for popularizing the concept of "the golden circle", described by TED as "a simple but powerful model for inspirational leadership all starting with a golden circle and the question "Why?"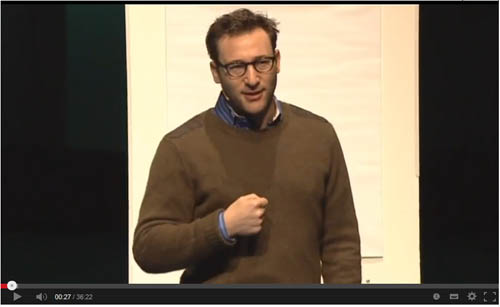 If you'd like to browse all our playlists, just go to the SiteSuite YouTube Channel

Co-founder and Managing Director of SiteSuite Australasia, Australian pioneers in web design and ecommerce since 1997. For more from Chris you can follow him on Google+ or Twitter, and for further professional musings and thoughts on his other passions in life, www.chrissutton.com
Don't Miss Anything
Get email updates when the next blog is posted.