SiteSuite and eWAY
by SiteSuite | February 19, 2016

Getting paid should be quick and easy. When choosing a payment gateway provider there are many to choose from but not all gateways are born equal. Here at SiteSuite we've taken the guesswork out of choosing a payment gateway by partnering with eWAY,who are the best in the business.
Don't just take our word for it though, keep reading and we'll explain why you should choose eWAY to be your SiteSuite payment gateway.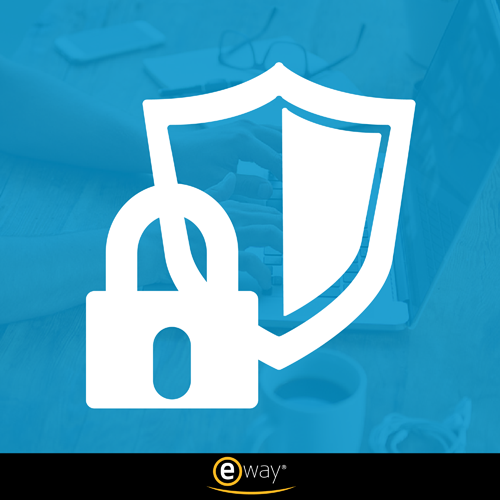 Enterprise fraud prevention
Every eWAY account includes free basic fraud prevention. SiteSuite's integration with eWAY even affords you the option to upgrade to their enterprise fraud prevention,which is proven to reduce your fraud levels whilst increasing your transaction approval rate. If you're selling higher ticket items, or want to post your products overseas, this is definitely for you.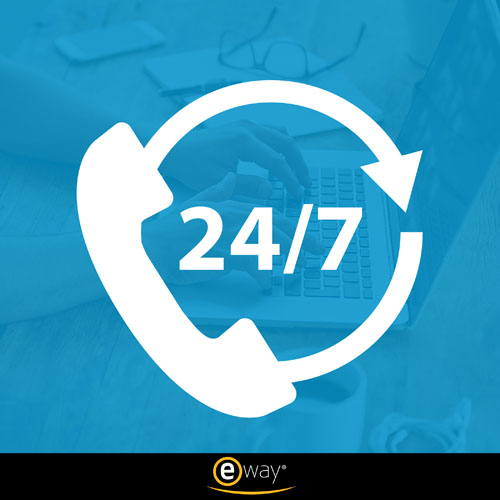 World class local support
By using eWAY as your payment provider you'll gain access to their industry leading custo mer care team. eWAY is Australian owned and operates in 6 countries. They've opened offices around the world to ensure that at any time of the day you can speak with a real eWAY agent and they're all experts in SiteSuite as well.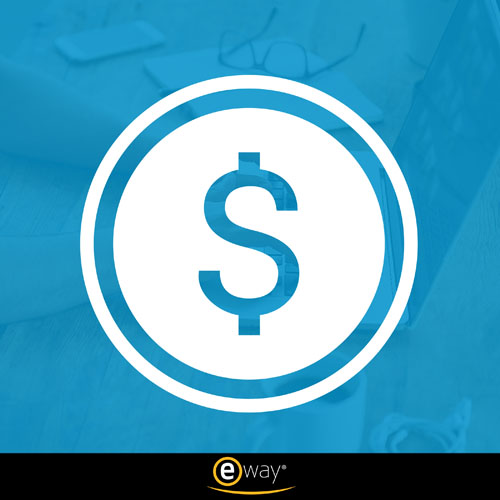 Simple to understand pricing
eWAY and SiteSuite's partnership is all about making things simple for you, and that extends to the pricing. True blended rates with no signup, monthly or ongoing fees makes it easy for you to know exactly what your costs are going to be. By using eWAY, you can do away with the headache of figuring out which premium cards cost your business more.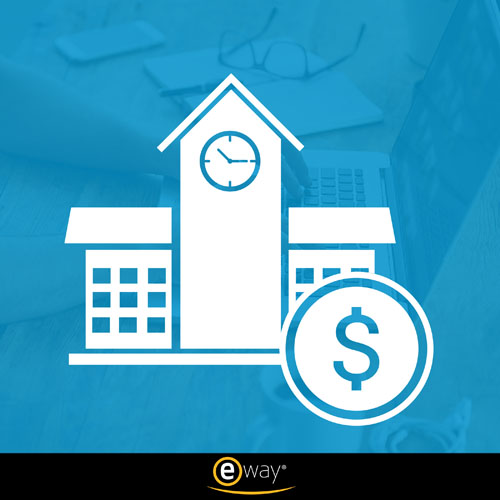 Payment solutions to suit every scenario
Whether you have a bricks and mortar shopfront, an online website, attend markets, or sell face to face; eWAY has a payment solution for you. By storing your customers card details securely you can use your customers payment details through all areas of your business, removing friction from your purchasing processes.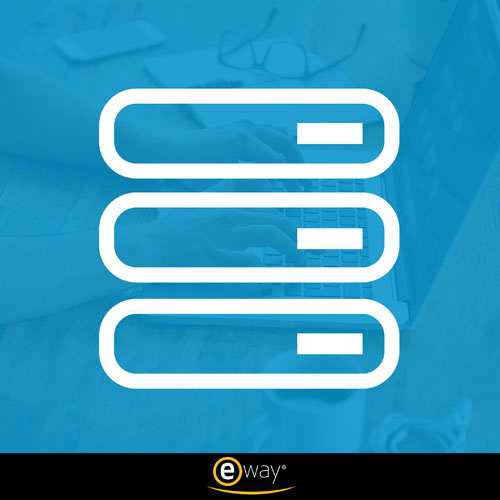 Fast and Easy setup in 10 minutes
eWAY has revolutionised the setup process here in Australia and can now have your business transacting within just 10 minutes. Setting up with eWAY is as simple as 1, 2, 3.
1. Register with eWAY by completing their simple form.
2.Provide eWAY with your bank account details.
3.Turn on eWAY in SiteSuite.

Don't Miss Anything
Get email updates when the next blog is posted.