SiteSuite Google Plus Small Business Community Launch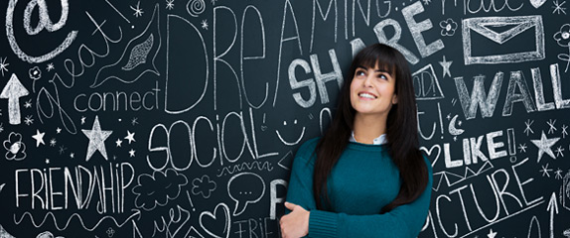 We all know that keeping up to date with online and business trends is vital to our business success. However, making the time to attend marketing seminars etc can be really difficult when you're focussed on the day to day running of your business.
So this week, we've launched our SiteSuite Small Business Communityon Google Plus for both our clients and anybody who wants to participate. Google Plus communities enable members to share information such as blogs and videos, discuss issues or ask questions. We'll be posting everyday to provide as much easily accessed information for you as we can, and as our membership grows, we'll be running regular Hangouts on Air.
What are Hangouts? Simply an inbuilt video conferencing tool that allows a group of people to meet and discuss anything relevant to the group. We'll be using it for special interest topics, group meetings and tutorials. All you need is an internet connection, a web cam and an hour of your time.
Don't know what Google Plus is about, here's a recent blog that gives you an overview as to why you should be involved, and the first articles we've added to our community include a huge range of links on how to use Google Plus for your business.
To join the community, you'll need to have a Google login, SiteSuite Small Business Community and then click on the red Join button

Co-founder and Managing Director of SiteSuite Australasia, Australian pioneers in web design and ecommerce since 1997. For more from Chris you can follow him on Google+ or Twitter, and for further professional musings and thoughts on his other passions in life, www.chrissutton.com
<!#--#include virtual="/app/comments/ajax/list/article_sitesuite-google-plus-small-business-community-launch?rurl=%2Fapp%2Farticles%2Farticles%2Fview%2Fsitesuite-google-plus-small-business-community-launch" -->
Don't Miss Anything
Get email updates when the next blog is posted.