In our last couple of SiteSuite newsletters we've been talking about the versatility of web apps (web applications) for any business. With the advances in technology in the last couple of years, these apps can now provide an enriched and interactive environment that can be used on any modern smartphone. Not only can they be used effectively for productivity gains but are powerful marketing tools as well, providing business opportunities not possible in the past.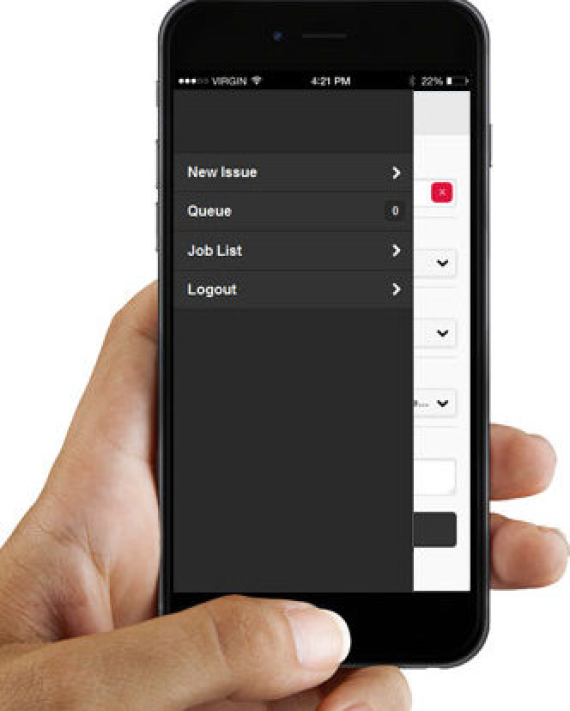 When we think about web apps, we often just think about them as online sales and marketing tools, but they are much more than that. Web apps can be effective business tools that can provide significant gains in productivity and cost savings.
Don't Miss Anything
Get email updates when the next blog is posted.