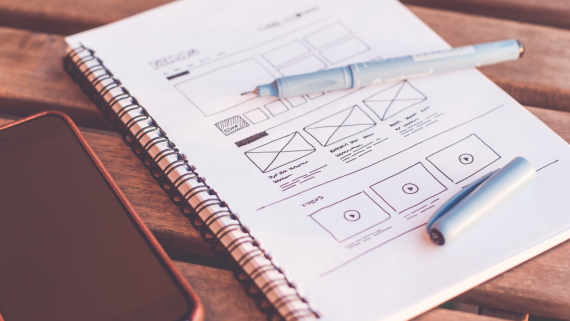 If you're looking to create a new website or redesign an existing one, it's imperative that you consider UX in the web development process. Last week we went through the basics of UX, short for User eXperience, and why you can't afford to ignore it when you're embarking on a new web development project.

Whether you're doing the project in-house or outsourcing it to a third-party developer, your design brief needs to factor in UX.

We expand on four UX questions you should ask to help you get started on your UX web development journey.
Don't Miss Anything
Get email updates when the next blog is posted.